Best wishes to you all for 2019!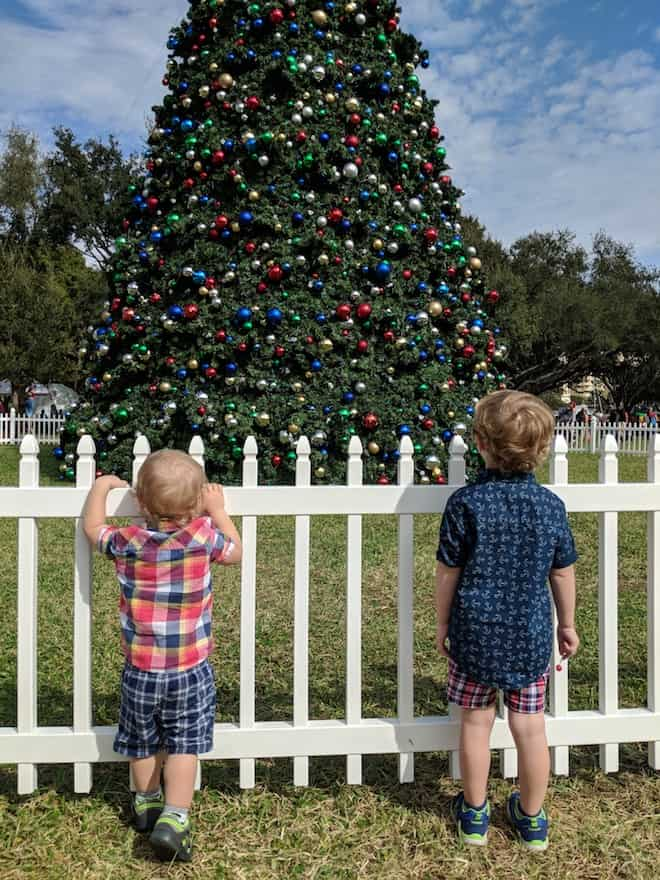 This is one of my favorite posts of the year to write, because it's my chance to reflect and look back at the whole year, and celebrate the wins and learn from my mistakes. It's a chance to assess growth (both for the business and personally) and think about where I want to go in 2019.
2018 was extremely rewarding, but also extremely challenging at times.
Life and business are both moving forwards again and I go into 2019 full of optimism.
Starting with the highlights:
2018 highlights
Online courses
This year I created and launched three new courses:


Apps Script Blastoff! (a free course)

In terms of the overall school metrics, The Collins School of Data continues to grow and has now seen over 9,000 students enroll in a course. (Thank you! 🙏)