I've been working on an interesting project for a client recently, creating a custom Geckoboard dashboard for sales and financial data from Google spreadsheets. Geckoboard pairs well with Google sheets; it's a fast and cost-effective way of visualizing your data.
One of the client requests on this project was a pie chart to display the data for sales sources. At the moment, Geckoboard doesn't come with a pre-built pie chart option for data that comes from Google sheets (full list of Google sheets widgets here). So, unless you build a custom back-end widget to get data from Google's API, which is a fairly complex project, you're out of luck. Hang on a minute though, there is a way!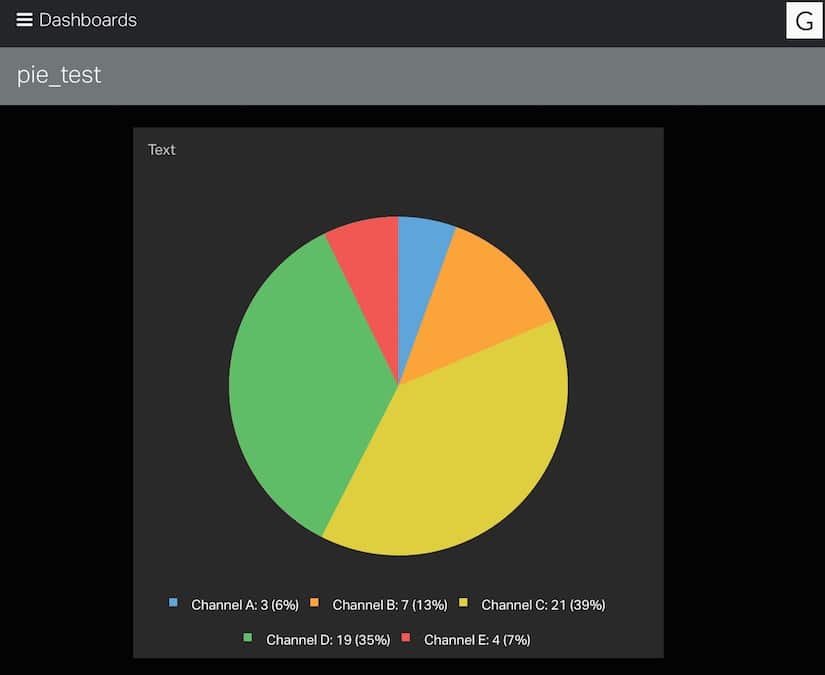 There's a crafty workaround you can use to create a pie chart in your Geckoboard using a text-widget, which pulls data from a Google spreadsheet and updates dynamically along with the rest of your charts.
Continue reading How to create CSS pie charts in Geckoboard dashboards with data from Google sheets