Happy New Year to you all!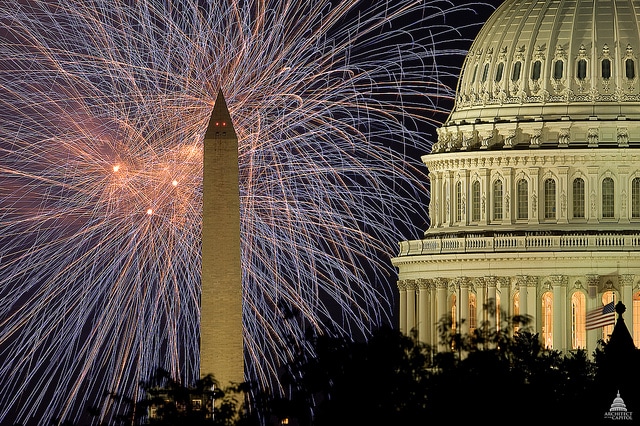 If 2015 was a year of huge change, then 2016 was more incremental, building on the foundations of 2015. I still tried lots of different things – different gigs, different projects, different tools – but I've found creating apps and solving data problems on the Google platform is my sweet spot of skills, experience and enjoyment.
2016 highlights:
On this site
Investing so much time and effort into this site really started to pay off over the course of 2016.

Over 2,500 of you have subscribed to my email list and enjoyed a free copy of my ebook: Spice Up Your Sheet Life.
Midway through the year, I passed 100k pageviews, then 150k pageviews and am now close to 200k.
Several posts have garnered some really great commentary from readers, adding tons of value to the original post. This one in particular has 112 comments and counting!