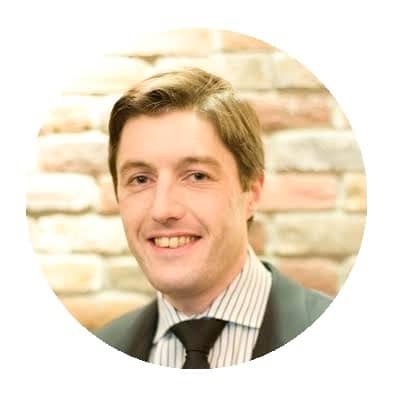 Hello! I'm a freelance data analyst/developer/visualizer and instructor.
I write about working with data, with a particular focus on how-to articles for learning data analytics and building dashboards, using Google Sheets, Apps Script and Data Studio.

I'm currently working as a freelance spreadsheet developer and teaching data analysis and visualization workshops and courses privately for clients and at General Assembly's Washington, D.C., campus.
Prior to this, I worked for over seven years as a specialist Forensic Accountant, with a focus on data analysis in the regulatory industry, using Excel and SQL. Full details on my Linkedin profile.
I've had a decade-long interest for all things tech, learning to code whilst working full-time as a forensic accountant/data analyst for the past seven years.
Outside of work, I'm an avid cyclist, trekker, runner and climber. I also enjoy digital photography and documenting adventures in far-flung places. Live vicariously at bencollinsoutdoors.com