Thank you for your interest in advertising in my Google Sheets Tips newsletter!
Let me help you get your brand in front of tens of thousands of finance professionals, educators, entrepreneurs, digital marketers, and other Google Sheets power users.
What You Get As A Sponsor
One advertisement in my weekly Google Sheets Tips newsletter, which is sent every Monday at 11 am EST.
Your ad will be 1 of a maximum of 2 ads in that newsletter.
Reach: 49,000 readers with approximately 1,000 new subscribers added each month.
Average sponsorship views: 20,000+ (newsletter has a 42% average open rate).
Average sponsorship clicks: 200 to 500 clicks.
Cost
The cost per newsletter ad is $350.
Reserve your sponsorship
Reserve your sponsorship today
Ad Creative Requirements
One to two sentences of text.
One CTA link.
Ads are subject to editorial approval.
Audience Demographics
Based on over 800 responses to a 2022 audience survey of newsletter readers.
Chart 1: Google Sheets Skill Level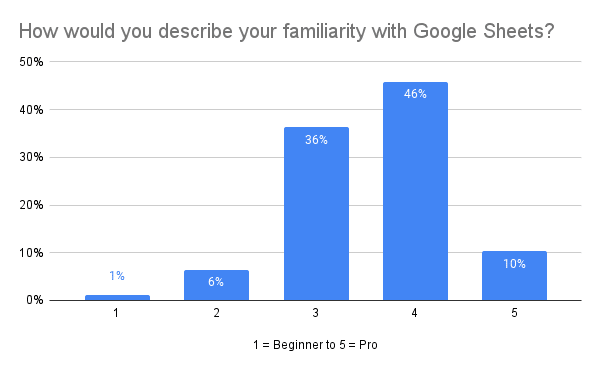 Chart 2: Google Sheets Usage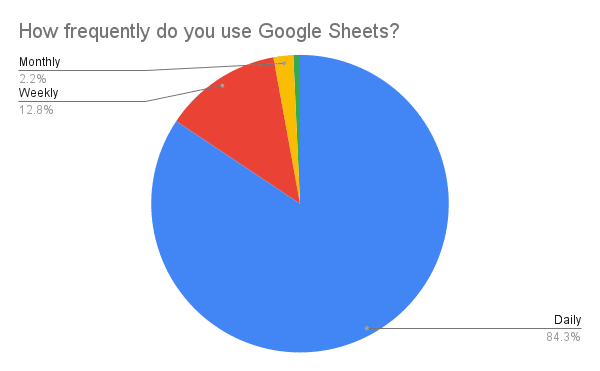 Chart 3: Company Size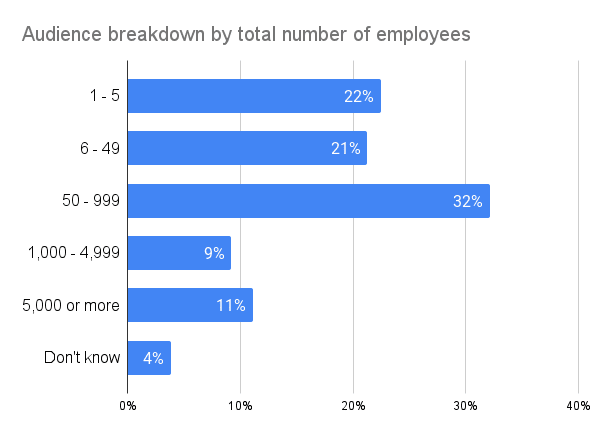 Chart 4: Location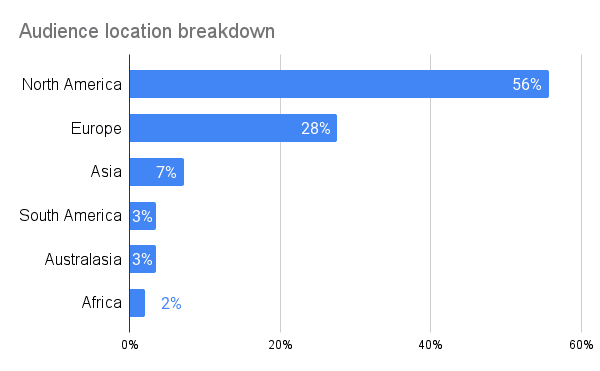 Chart 5: Age Breakdown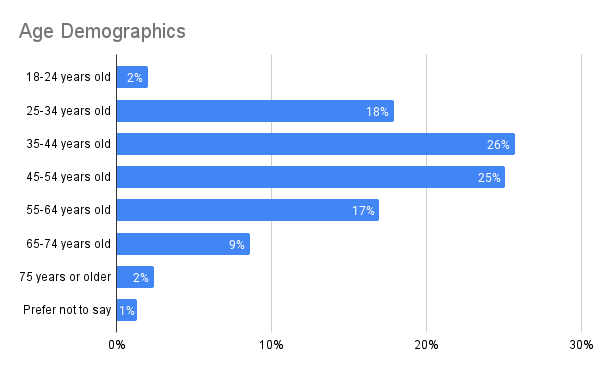 Reserve your sponsorship
Reserve your sponsorship today
If you have any questions, please contact our team: team@benlcollins.com