Thanks for signing up. You're almost done!
Before I can send you your free ebook, along with amazing tips for data analysis, visualization and dashboarding, I need you to confirm your email address now.
It's super easy and quick, and this is all you need to do:
Step 1: check your inbox for an email from me with the subject line "Ben Collins Newsletter: Response required, please confirm subscription". The email will look like this: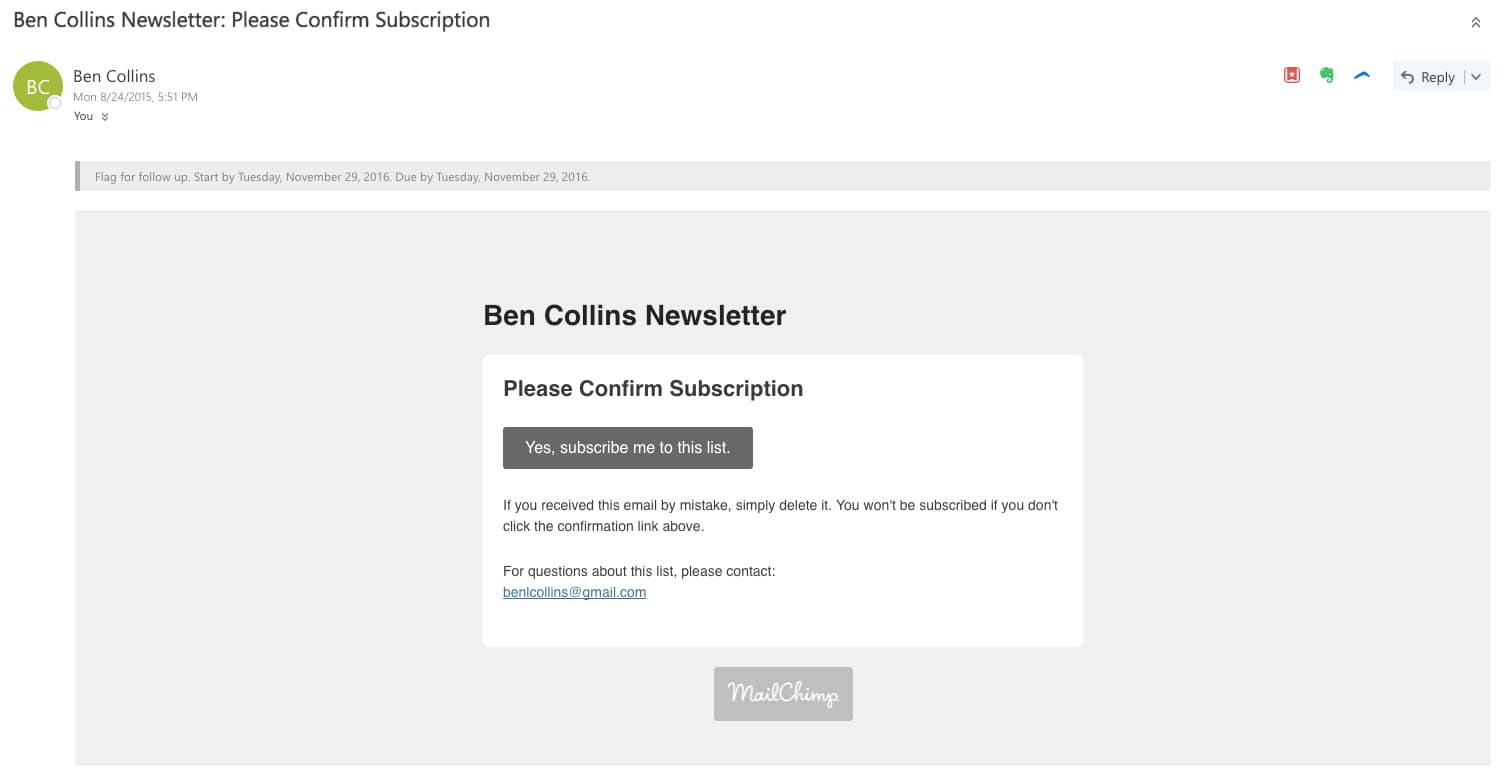 If you don't see this email, check your promotions tab (if you're using Gmail) or even your Junk folder!
Step 2: Click on the button that says "Yes, subscribe me to this list."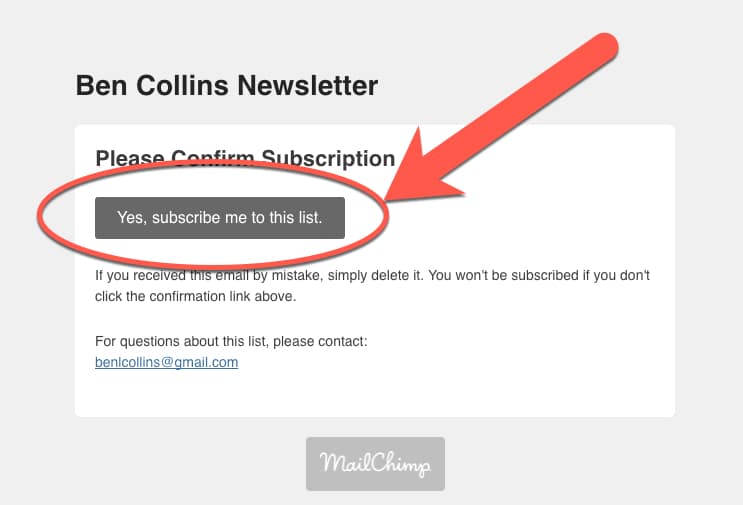 Step 3: You'll receive a welcome email with a link to your free ebook: Spice Up Your Sheet Life, and you can look forward to many more amazing Google tips and exclusive content in the future.
Any issues, give me a shout on benlcollins [at] gmail.com
When you're done here, hit the back button on your browser to return to the page you were on.