This is a guest post from Tomi Mester of data36.com
Back in 2011, during my college years, I got my first-ever job (an internship) at a cool IT startup. I got to do all kinds of interesting tasks but mostly it was data analysis.
The process was simple:
I received data from the developers in .csv format
I imported it into Excel
I crunched the data there
I sent the beautiful charts to my manager
We learned a lot about user behaviour, trends, and how we reached (or didn't reach) our goals. I loved it – except for one thing: I always had to wait days (sometimes weeks) for the developers to export the data for me from the company's SQL database.
That was my #1 reason to learn SQL!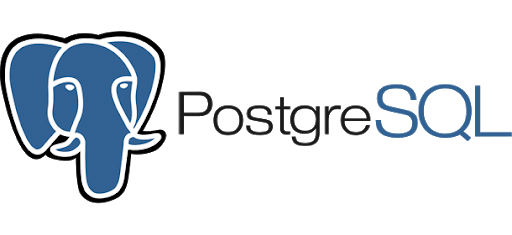 I did so. And ever since then I've been a huge fan of this simple and elegant data language.
Why?
Because knowing SQL allowed me to do better, more detailed data analyses – more easily and faster. And I strongly believe that it can be extremely useful for everyone else who works in data analytics and who uses different spreadsheet tools in their day-to-day job.
In this article, I'll give you 6 reasons why you should learn SQL too!
Continue reading Six reasons to start learning SQL