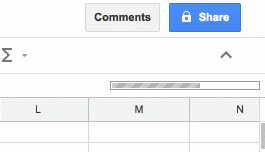 I've been thinking about productivity a lot in the past year.
I've had to.
Life is busier now than it's ever been.
My wife and I have a young family (two sons under the age of three) so we have our hands full at home. We both work full time and have ambitious career goals.
Balancing these two worlds has undoubtedly been the most challenging puzzle of my life thus far.
In an earlier stage of my career, when time seemed to be an almost unlimited commodity compared to today, I could work until 9, 10 or 11pm (or later) no problem. Work at the weekend if necessary.
Now, with a young family I don't have that option (and nor do I want to be working at the weekend), so I have to look more critically at how I use my time.
I'm continually trying to be more productive.
Imagine this scenario, and ask yourself if you relate:
Continue reading Thoughts on productivity