My online training courses will teach you how to get the most out of Google Apps.
I've taught over 25,000 students how to solve business problems using Google Sheets. Lessons are taught through bite-size, actionable videos, based on real-world scenarios, with all templates included.
Here's what some past students had to say about the courses:
---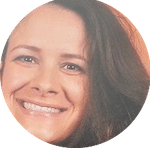 "This course is a fantastic way to discover how to build dashboards. Ben takes you step by step through what you need to do and his approach is well thought out and organised. The information covers the basics and introduces more complex subjects in a simple and easy to follow format."
– Marilyn C.
---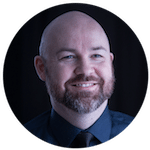 "I'd recommend this course for anyone trying to make great dashboards in Google Sheets. Ben is a great teacher and he explains everything very thoroughly. Five stars from me."
– Jakob R.
---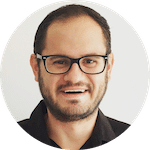 "Everyone talks about data culture in companies, but only a few know how to do it. Good dashboards are a great first step to democratize access to data in a simple way, and this course will definitely change the way you see your data today."
– Gabriel O.
---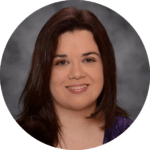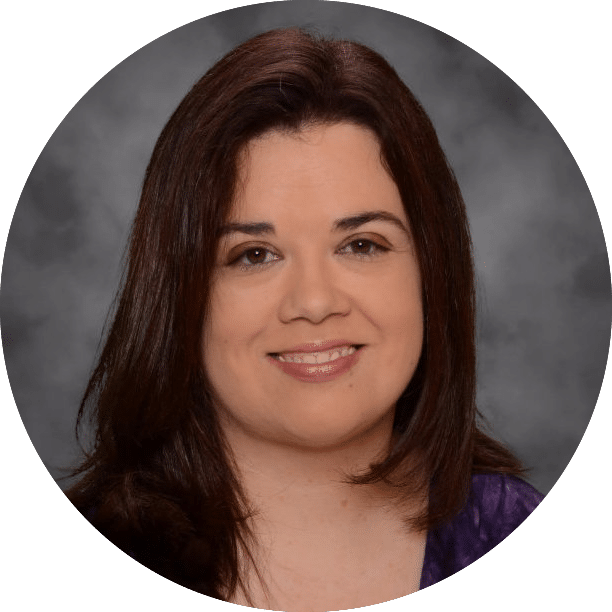 "Before this course I had used a few simple formulas (okay Average and Sum only) but now I know how to use a vlookup as well as create Pivot Tables.
I've been making "Pivot Tables" wrong for years, entering all of the raw data myself. I am now able to make a Pivot Table that will update as needed. I like how Ben shows multiple ways to do data cleaning and why you would choose one method over the other. I enjoyed the case studies at the end because they brought the entire course together."
– Rachelle L.
---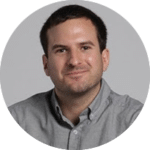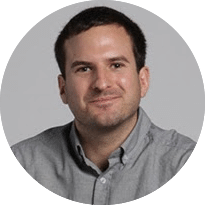 "The course starts with a data cleaning section which is highly actionable and relevant to real world data sets that we all work with. My pivot table knowledge was pretty basic before this course and I am confident to say that I am now going to be able to implement them into my data analysis workflow.
This course also took my efficiency to the next level which is exactly what I needed as more of my time and analysis is starting to take place in sheets. I can't recommend this enough."
– John R.
---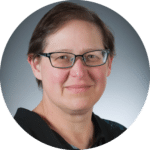 "I am an academic librarian who has worked for years with massive raw data sets and pivot tables, and even gives related presentations at our regional conferences, and yet I learned from Ben's course several very useful tips and techniques that I didn't already know about and that will save me a lot of work.
I plan to recommend it to my colleagues as a very thorough course in getting data ready for the kind of data visualization contexts we need to provide to our decision-makers and stakeholders."
– Melissa B.
---
"Best course I've seen about Google Sheets." – Micheal C.
"Great course – I like the quick pace and good examples." – Romeo G.
"Awesome stuff! You're a good educator and you've taught me, again, some cool new tricks." – Rens M
"Great! Simple and easy to follow. Nice structure. Really loved it. Looking forward to future courses." – Benedict H.
"Excellent course — good selection of topics." – Travis E.
"Excellent, very helpful for new google sheets user who comes from being a heavy excel user." – Gwynn W.
"Simply awesome in content and presentation. Thank you!" – Bernie T.
"I'm a big fan of the course. Functions I wasn't overly familiar with were explained in a way that I could easily follow along with. You've become one of my go-to sites when I get stuck trying to do something tricky with google sheets." – John B.
"I've passed the information to all my co-worker and friends. Really like your pace to deliver the training. A+" – Robert C.
---
Feedback from the Learn Query Function webinar: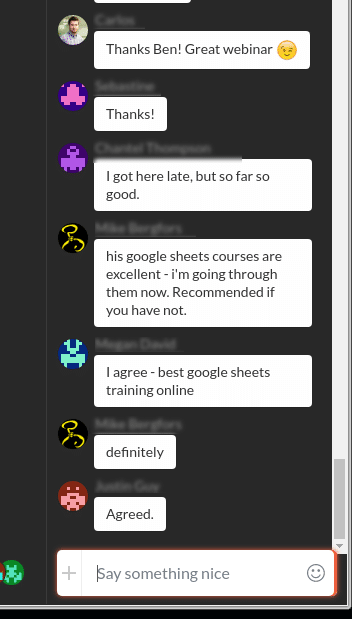 Feedback from the Advanced Query Function webinar: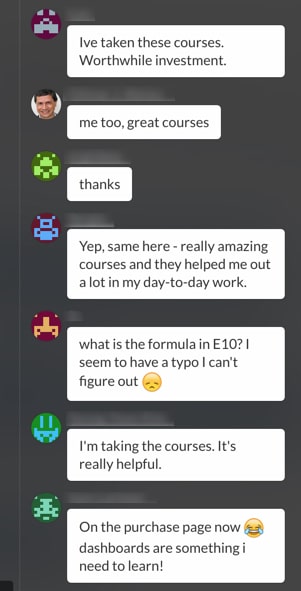 ---
Client Reviews
Here at Capital One, we've been on a mission to demystify Sheets by bringing our users information to help them build their Sheets skill. We partnered with Ben Collins for a 3-part webinar series and covered topics ranging from Functions, Pivot tables to Macros, Graphs and Dashboards. More than 3000 users registered and benefited from the series. Over 90% of the participants rated the sessions as "very helpful" and requested for more in-depth webinars like these in the future.

Ben is truly a SME in Google Sheets and Analytics. He is an excellent Instructor, who is passionate about teaching others how to work effectively and efficiently using Google software. Ben's demeanor in the Webinar was greatly liked, and it enabled increased participation. He took a creative training approach by incorporating demos and real-time polls that made sessions very interactive and highly engaging.

We will continue to work with Ben in the near future to bring similar rigor to other Google applications and software.
– Mansi Kohli, Senior Manager Capital One, Technology – G Suite Solutions and Engagement
---
We needed to build a Data Studio connector to pull data from our website auditing platform, Page Modified, into Data Studio. Ben helped us build that quickly.

Ben was great to work with. He easily understood what we were trying to do and helped us translate that into a workflow and reports within Data Studio.

Ben works directly with the Data Studio team, which is great because we were able to report issues directly or bounce ideas off of them. It was fun iterating on this project as he's very communicative and reliable.

With Ben's help we were able to leverage Data Studio as a flexible reporting platform, enabling us to go to market quicker with a better solution for our clients.
– Chase Granberry, Founder of Page Modified