It probably won't surprise you to hear that I use Google Sheets to build financial/budget templates and track my incomings and outgoing, both at home and for my business.
The dashboards available through online banking sites are pretty rudimentary and don't give me much insight into what's happening with my finances, particularly over longer time frames.
I like using Google Sheets, as opposed to another third party service like Mint, because it's fully customizable, it's easy to use and I can share any spending or budget templates easily with my wife.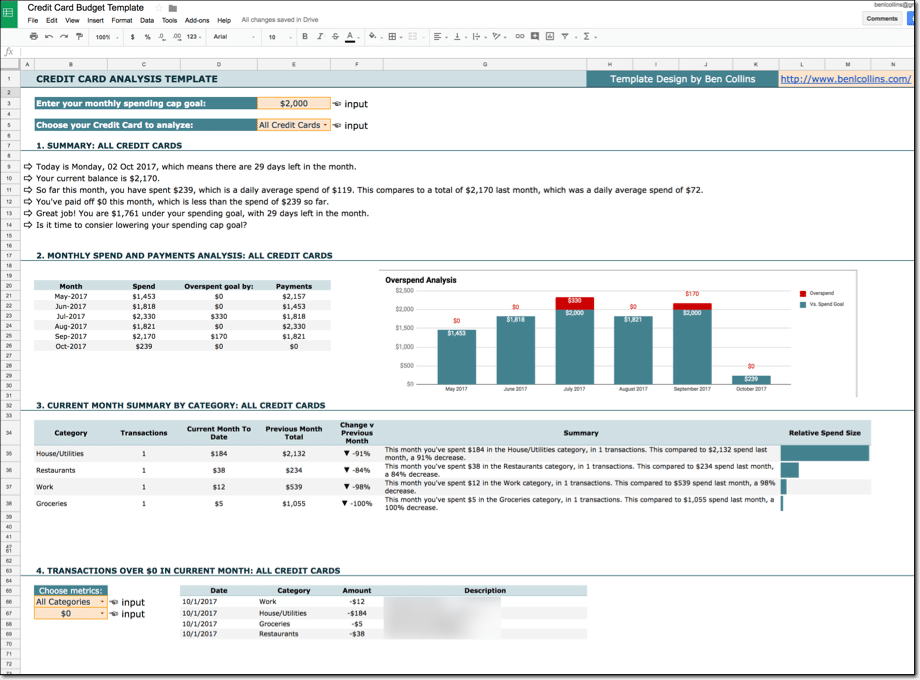 I'm not a financial expert, so I won't be dispensing any financial advice here. I won't opine on what you should or shouldn't show in your spending and budget templates in this post, nor will I talk about what your financial goals should be or how to get there.
What I will do in this post however, is show you some useful techniques in Google Sheets that you can use for building your own budget templates. Techniques to make them more insightful and more helpful for reaching your goals. They are:
Continue reading 10 techniques to use when building budget templates in Google Sheets