This automatic data sharing technique first appeared in my weekly Google Sheets Tip newsletter #269, August 2023.
(Don't miss out! Join today to get future editions.)
This post showcases a unique use case for Named Functions and IMPORTRANGE.
Automatic Data Sharing Scenario
Suppose you want to include a standardized piece of text on the top of your Sheets, e.g. a legal disclaimer or perhaps your company contact details. Sort of like an email signature, but for your Sheet.
There's a clever trick you can do with Named Functions and IMPORTRANGE to automate this across all your Sheets.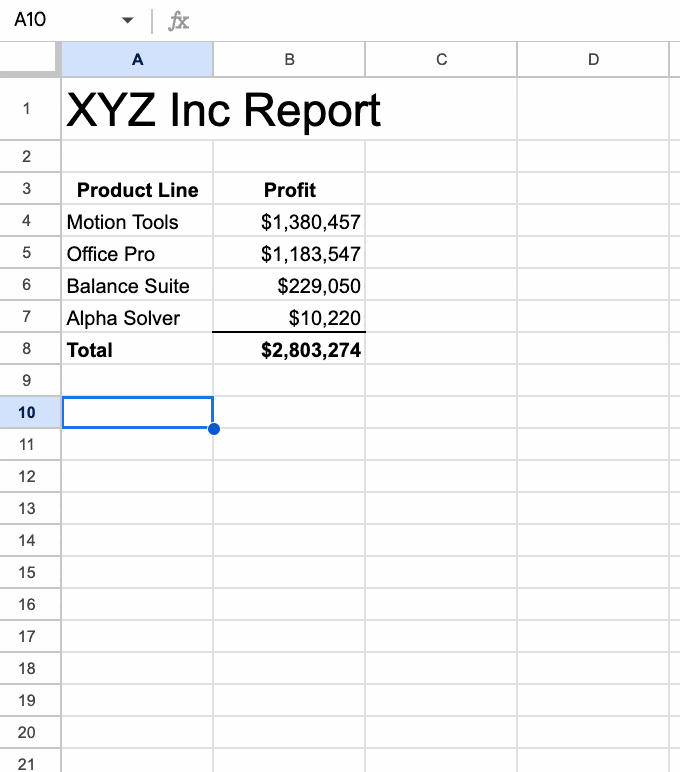 Continue reading Automatic Data Sharing Across Sheets With IMPORTRANGE and Named Functions