In a different post, I looked at importing social media data into a Google Sheet. Since then, I've had a few readers contact me to ask if there's a way to save the imported data, so that you have a record of the data at set time intervals (e.g. once a day or once a week).
The answer is: Absolutely!
It involves writing a short script but it's pretty simple and we can even set up the whole shebang to run automatically in the background.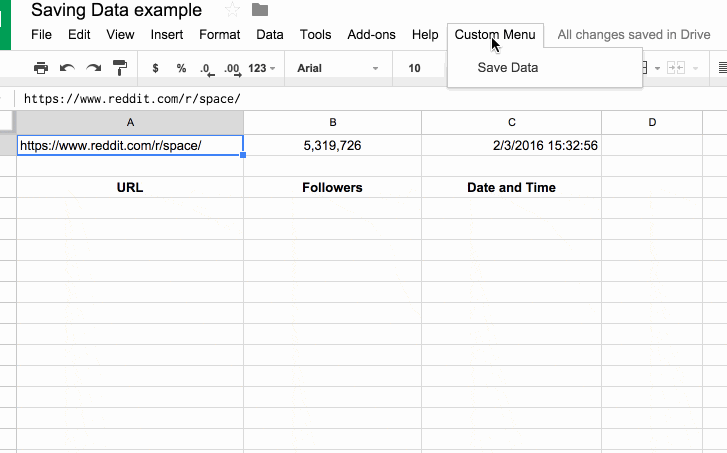 This functionality plays a big part in my online course when we save social media metrics for the digital marketing dashboard project. Check it out here: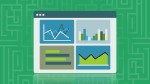 💡 Learn more
Learn more about dashbaords and working with data in the Build Dashboards with Google Sheets course
Continue reading Saving data in Google Sheets with Google Apps Script