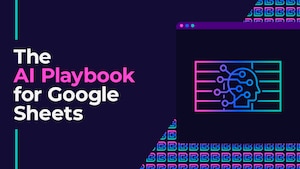 💡 Add AI to your Google Sheets toolbox
Learn how to use AI effectively with Google Sheets in my new online course:

The

AI

Play

book

for

Go

ogl

e Sh

eets
In this post, we're going to take a 40,000 ft view of the Artificial Intelligence (AI) landscape and see how you can use it alongside Google Sheets to boost your productivity.
And, at the end of the post, I'll answer the question about whether I think the AI hype is justified.
Before looking at what AI can do with Google Sheets though, let's start with a quick AI 101 to ensure we're up to speed with the lingo.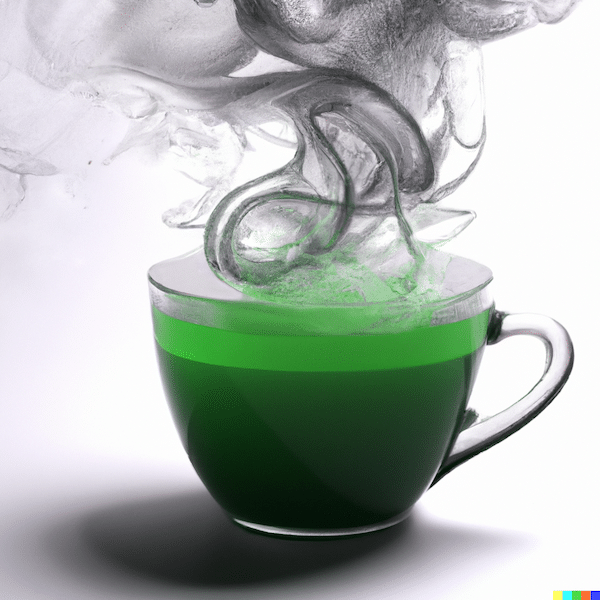 Continue reading What AI Can Do For You As A Google Sheets User. Is The Hype Justified?