In this post, you'll learn how to copy only visible cells in Google Sheets so that you only paste the results you want and don't include any hidden data.
For this tutorial, we'll use this dataset, shown in full to begin: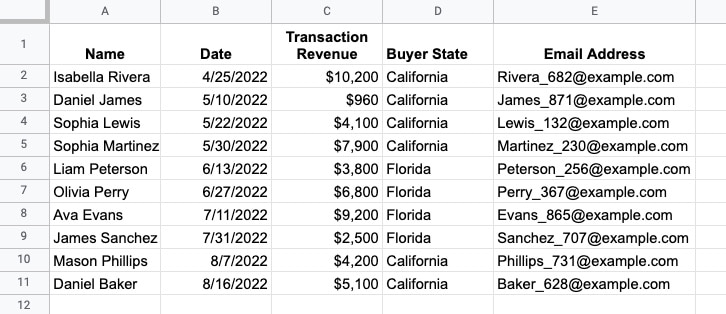 Now suppose that columns B and C, and rows 6 – 9, are hidden so the data looks like this: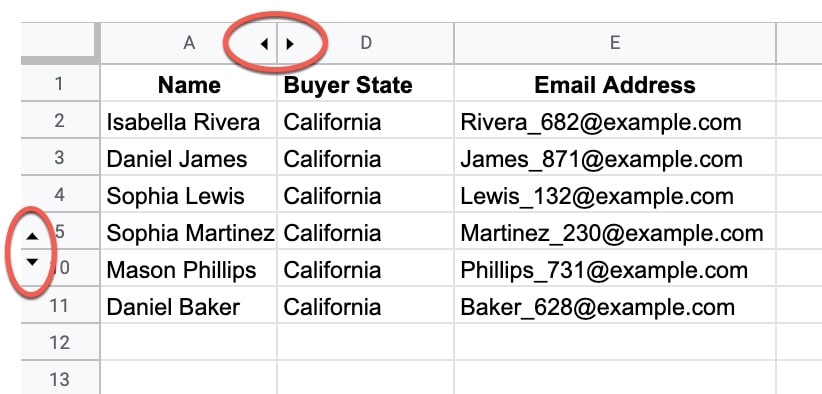 If you just highlight this data and copy it, then when you paste it elsewhere the hidden data shows up.
So, how do you copy only visible cells?
Continue reading How To Copy Only Visible Cells In Google Sheets