Since Google Sheets are files in the cloud, not on your desktop, you can't click on a cell in a different Sheets file to connect them.
Instead, you use the IMPORTRANGE function in Google Sheets to connect Google Sheet files and import data from one Sheet file into another.
Once set up, the function will automatically sync with the source data so that changes are reflected in the destination Sheet.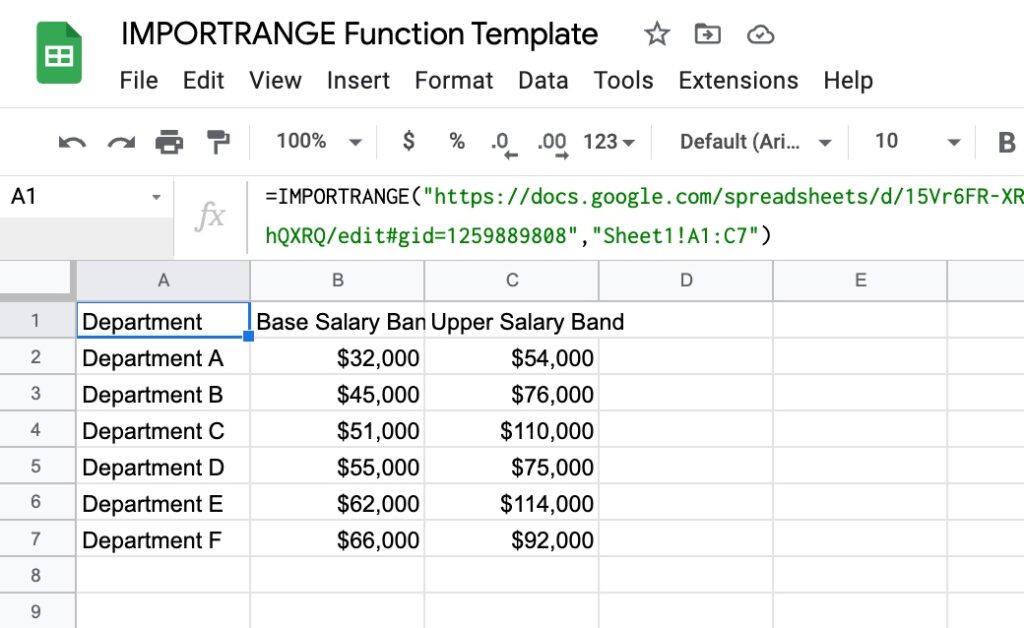 If you look closely, you'll see a URL in the formula — the URL of the source Google Sheet file, where the data is being imported from.
Continue reading How To Use The IMPORTRANGE Function In Google Sheets To Transfer Data From One Sheet To Another