Dashboard design is hard.
You start with a blank canvas, or a blank Google Sheet in this case, and you have to somehow turn that into business insights, which will grow your bottom line, make your organization more efficient or help you understand your customers better.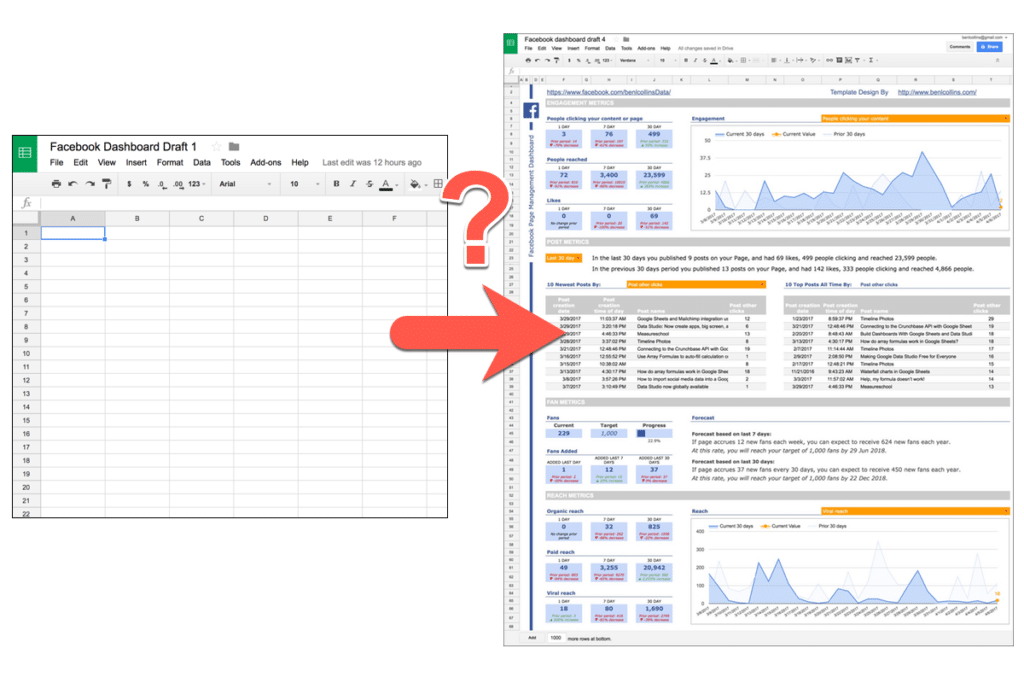 The blank screen stares back at you, waiting for you to do something.
It feels overwhelming.
You clasp your hands around the back of your head, lean back in your chair and rue the day you mentioned building a dashboard to your boss.
It was supposed to be easy. Easy to create a masterpiece, a thing of beauty to wow your team.
Meanwhile, that blank Sheet continues to stare back at you, emptier than ever.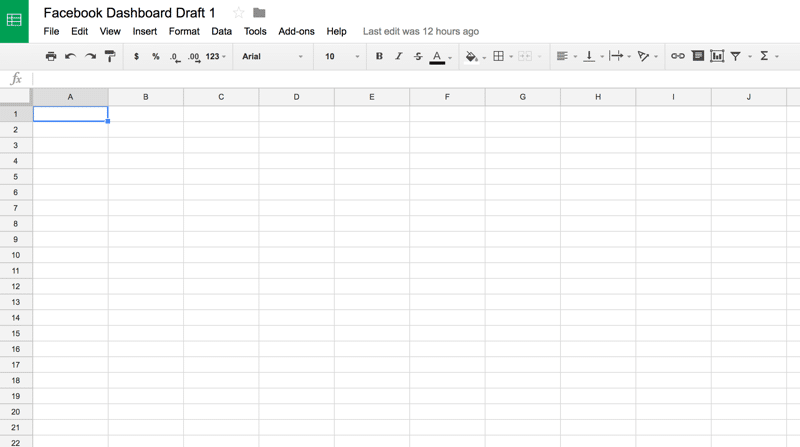 Continue reading Dashboard Design Checklist: From a Blank Google Sheet to Business Insights